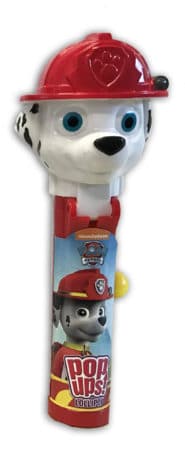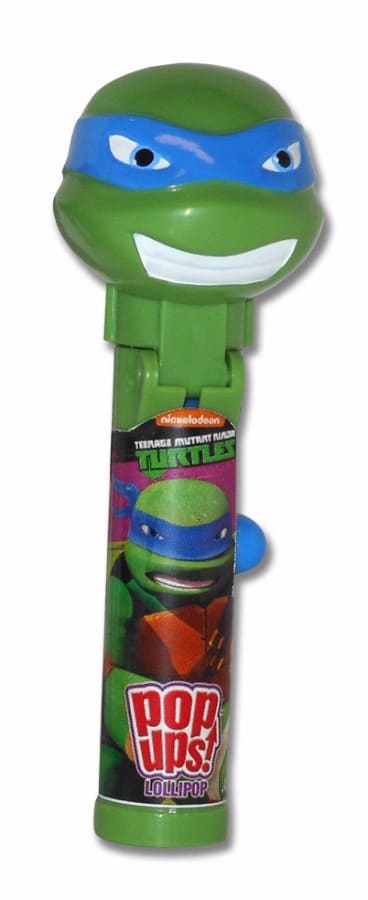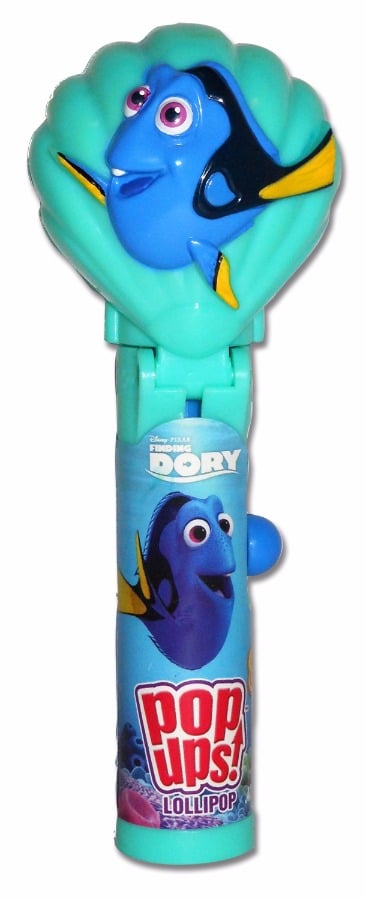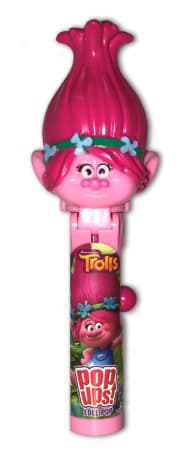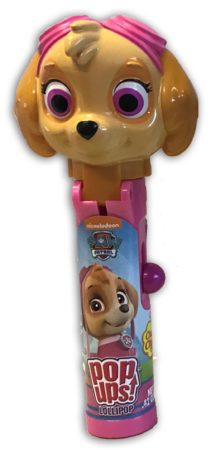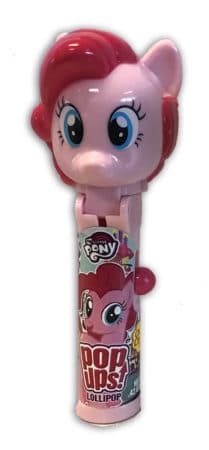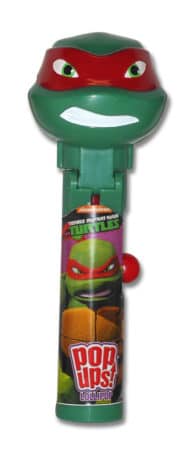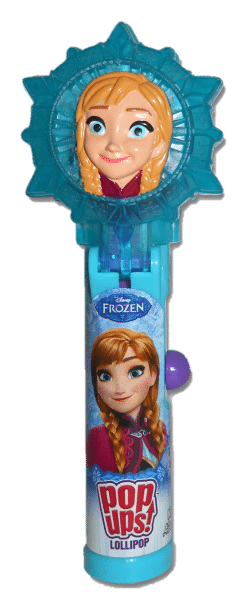 POP UPS!
Enchanting taste buds since the early 90's
So how did POP UPS! just pop up in the hearts and minds of kids and parents alike?
This is the short story of the invention of the latest and greatest kid's novelty candy item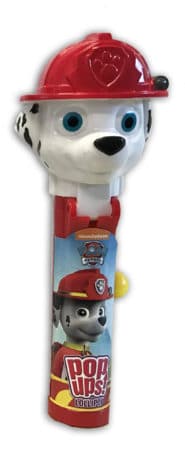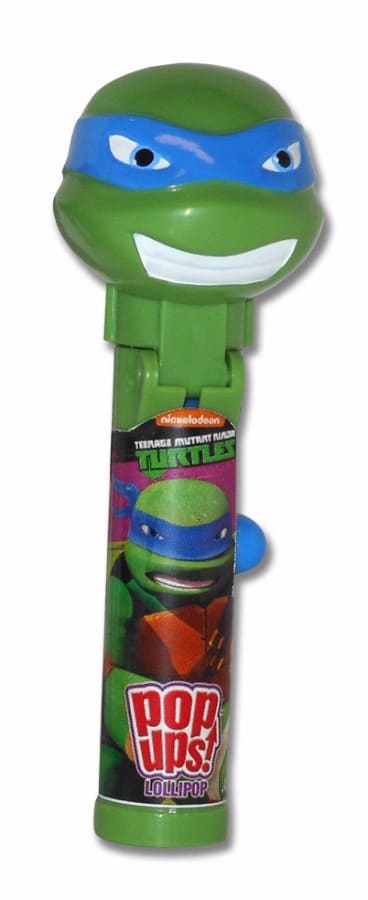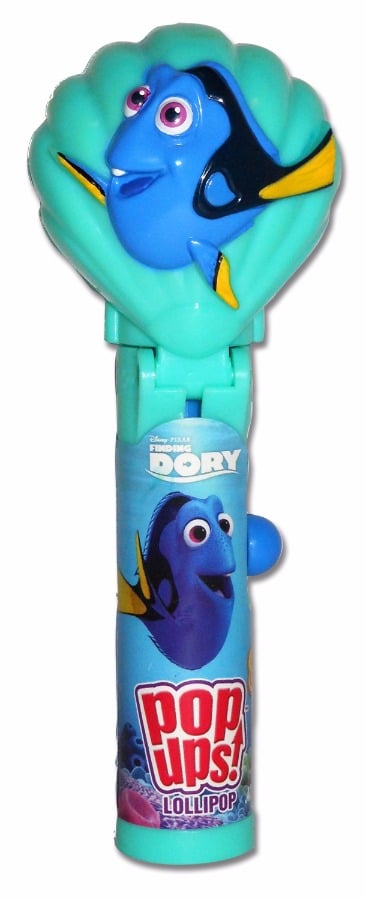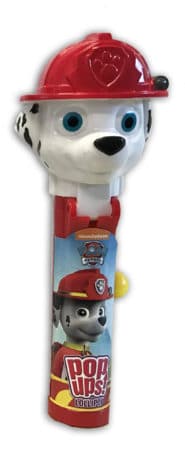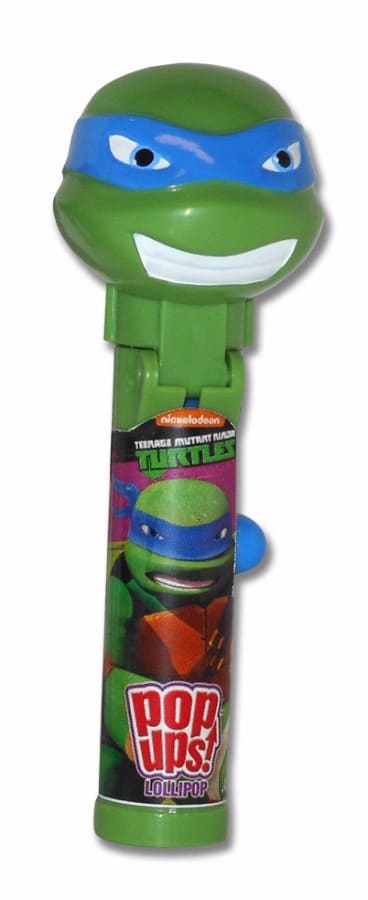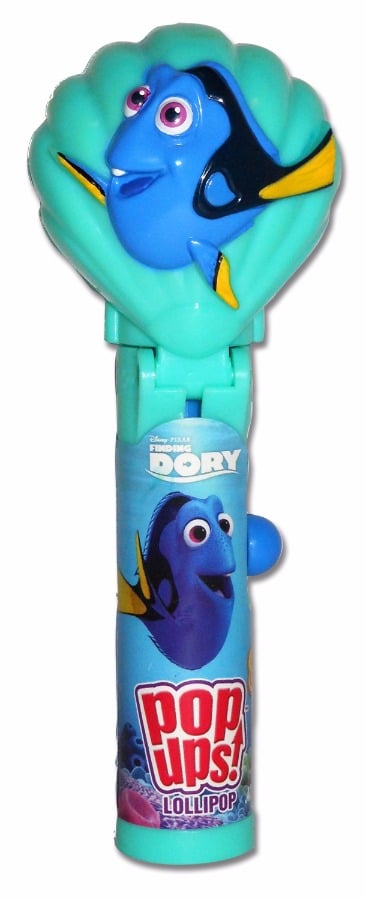 Kids have loved lollipops since the first modern lollipop was made back in the early 1900's. Moms & Dads love lollipops too, but they don't always love when their kids eat lollipops.
Why is that you ask?
Well if you have ever seen young kids eat a lollipop, most often they don't finish the entire pop at once- sometimes it ends up on the couch, table or the back seat of the minivan…. and sometimes it then ends up back in their mouth.
EEEEWWWWW.
So over the years, candy folks have tried to help kids out by providing devices that hold the pop and maybe even cover the pop so the kids can come back for more later and there is no mess for mom & dad. But most of these past candy devices have required the kids to take the time to put the pop back in the holder or close the holder on their own.  As parents, we know that doesn't always happen.
Alas... the POP UPS invention!
Kids can now enjoy their favorite candy – a lollipop – and not worry about putting it away for later.  The patented SPRING ACTION in POP UPS! automatically closes when the lollipop is not in your mouth! No more lollipops stuck to the couch or minivan. No more dirty pops going into our kids' mouths.
POP UPS! is the LOLLIPOP KEEPER that kids love and that mom needs!
The POP UPS! spring action makes for a fun clacker toy for the kids as well. Push the button on the side up and the lollipop is revealed. Let go of the button and the POP UPS! head automatically closes.
We started the POP UPS! craze with just three character heads, but the success and excitement has grown and so has our collection of character heads! Now, we have over 40 styles of POP UPS! characters and we keep adding new ones all the time. Sold as Singles, Blister Cards with multiple lollipops and as Gift Sets,
you can find POP UPS! in a wide range of retailers or online sites.
It's our team at Flix Candy, just outside of Chicago, that came up with the POP UPS! invention.  At Flix Candy, strive to create great novelty candy products that will delight kids of all ages.  You could say that fun ideas 'Pop Up' in our heads all the time.  We are happy to bring you the fun and convenience of POP UPS!.
Be on the lookout for more great POP UPS! characters and products in the future!